Welcome.
I am a writer, scholar, and teacher. As a Professor of History at the University of Alabama at Birmingham, I study the history of U.S. political culture after 1968. My scholarship focuses on the 1970s, a decade that witnessed the simultaneous toppling of traditional racial and gender hierarchies and the neoliberal turn to market remedies. In 2007, I published No Direction Home: the American Family and the Fear of National Decline, 1968-1980 (the University of North Carolina Press), which traced the relationship between debates about national decline and family decline in U.S. political culture between 1968 and the 1980 election of Ronald Reagan. My new book, Radiation Nation: Three Mile Island and the Political Transformation of the 1970s, uses the 1979 nuclear accident as a lens for examining the transformation of U.S. politics in the 1970s. It was published by Columbia University Press and was selected by Choice as an outstanding academic title for 2018.
Other selected writings have appeared in Diplomatic History, The Journal of Social History, The Journal of Women's History, and The New Republic. I am also the co-editor of the fourth edition of Major Problems in U.S. History Since 1945. I received my BA from the University of California at Santa Cruz, and my MA and PhD from Brown University, all in American Studies. I live in Homewood, Alabama with my husband and two children.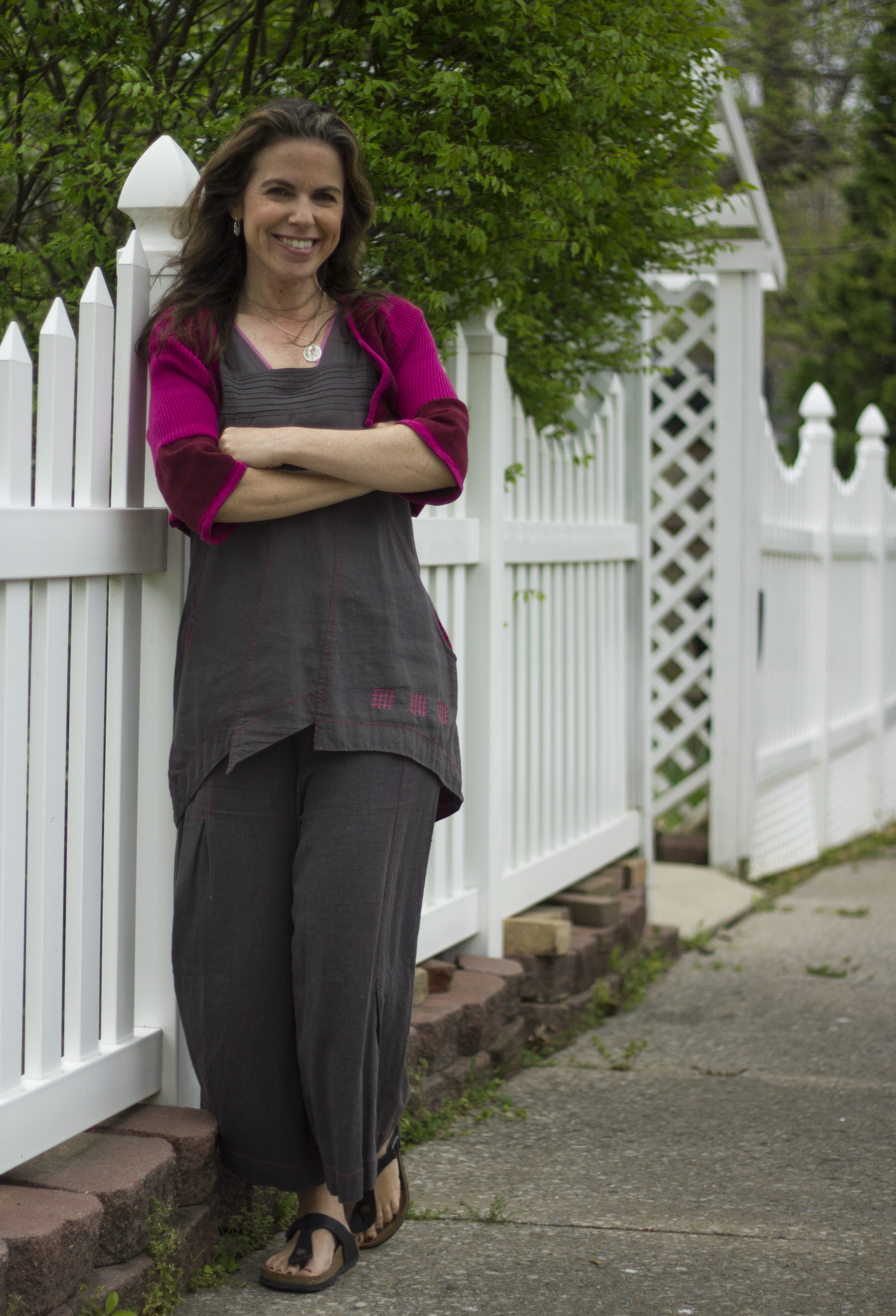 Social Media
Connect with me on social media to keep up to date with my news.
Curriculum Vitae
Review my curriculum vitae to learn more about my work.